Registered office and virtual office Prague 10 Korunní
Place/residence for company in Prague 10 – Korunní street, virtual office in Prague 10
We offer company residence at address Korunní street 2569/108, Prague 10 – Vinohrady; postal code 101 00 in luxury new building Residence Korunní.
Price: 19* EUR/month. If you pay for one year, we offer price after the discount 18 EUR*/month.
*These prices are without VAT (21 %).
Prague 10, Korunní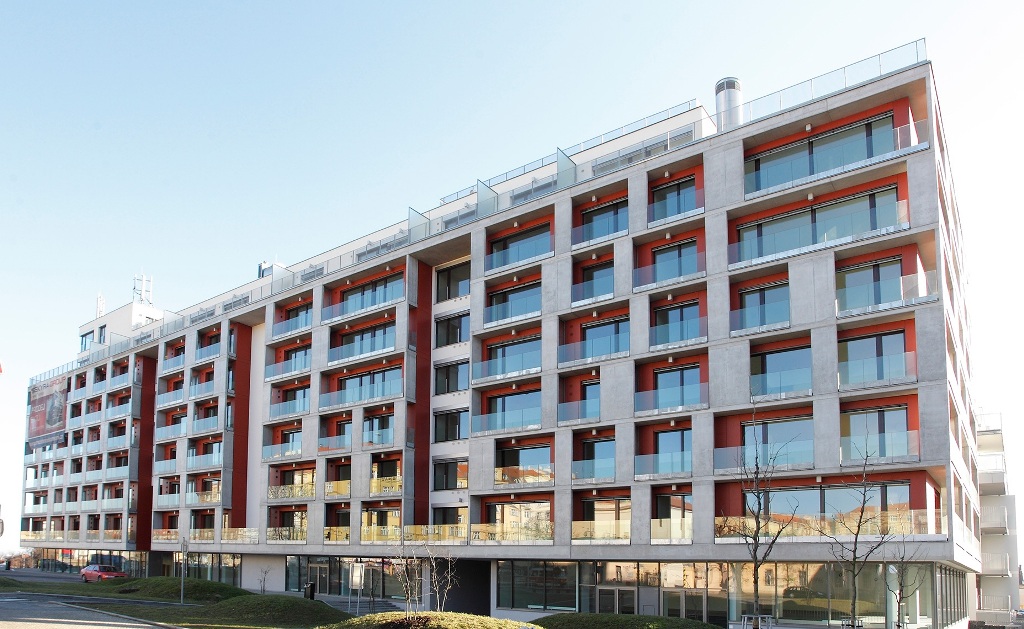 Company address in Prague 10
Prague 10, Korunní street
Korunní street in Prague 10 is close to another city part – Vinohrady, can be called throbbing pulse. One of the reason is a lot of streets there and many companies, which have there their headquartes.
Office & Institution in Prague
Although it might seem that in today´s virtual world is anachronism printed book, you can take advantage of Municipal library of Prague on Korunní street. In Korunní street has also the residence Municipal Police of Prague.
Traffic & parking in Korunní street / Prague 10
Directly in the Korunní street 10 you can use the public transport (tram 10, 16).
10 – Sídliště Řepy – Sídliště Ďáblice
16 - Sídliště Řepy – Lehovec